THE POWER TO BE PRESENT
With the Dometic CXF3, you have control of your outdoor experiences like never before. The CFX3 gives you the power to change your state of mind and put your well-being first. On-road, off-road, outback or in the backyard, your ordinary and extraordinary adventures will be fueled by fresher, safer food, less waste and more confidence, giving you the power to be present in any moment.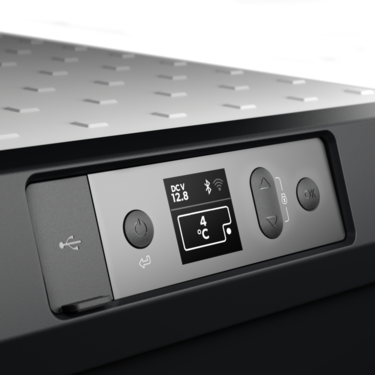 USER-FRIENDLY INTERFACE
Weatherproof high-resolution user interface displays operating status.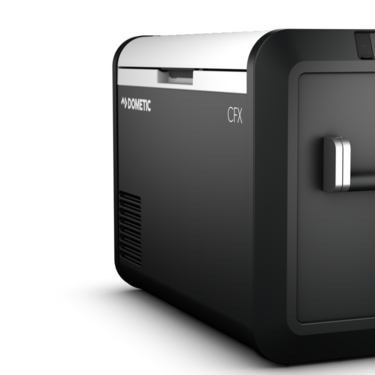 RUGGED CONSTRUCTION
Fender frames protect the unit from damage.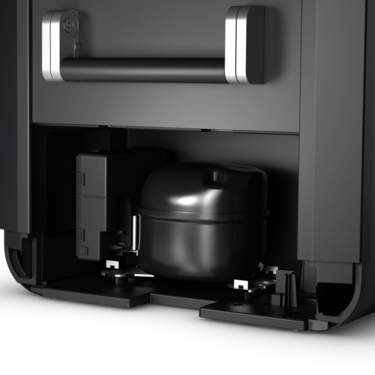 EFFICIENT POWER CONSUMPTION
Optimized VMSO3 Compressor cooling technology.