Shop
Top Seller
Insulated ice box, 18.8 l, Mango
Capacity: 15 cans / 18.8 l
Dimensions: 37.8 cm H x 52.6 cm W x 35.6 cm D
Thick PU insulation keeps ice frozen for days
Large, leak proof drain makes cleaning easy
Deep freeze lid seal ensures no gaps for air to enter or escape
Rugged construction with one-piece rotomoulded PE
One handed rubber latches for convenient opening and closing of the lid
From £83
Passive Cool Boxes
If you are planning a shorter trip – perhaps just a few days – we recommend you check out our passive (non-powered) coolers. Equipped with extremely effective insulation, they will keep your groceries, fish, bait, wild game and other perishables fresh for several days – depending on use and weather conditions..
Explore Now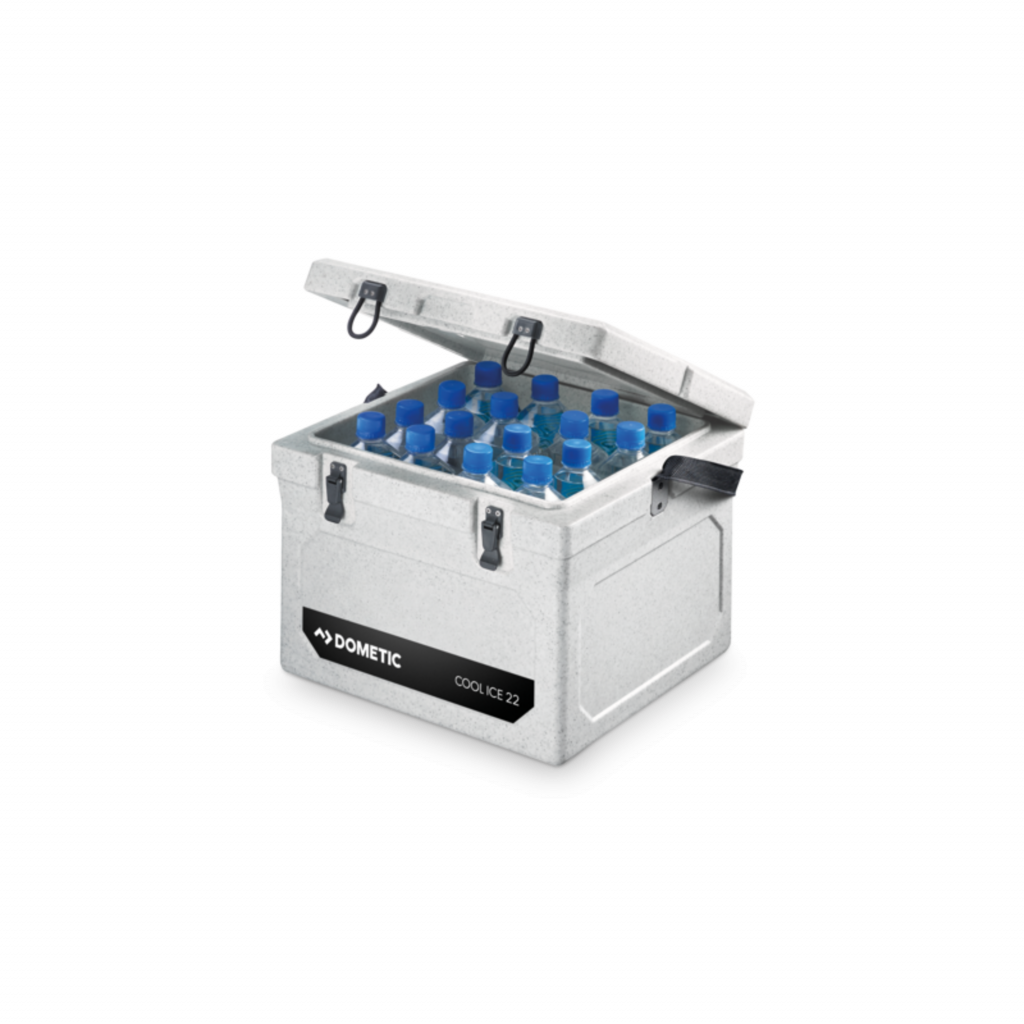 Sebastian Canaves
"I couldn't imagine cooking and camping without my Dometic CFX3."
Priority Shipping
We ship directly from Dometic Warehouses.
Fuss Free Returns
Free returns & fast service – that is our promise.
Installation Service
We can connect you to an installation service.
Instagram has returned invalid data.